RUGGED LINER FOLDING TONNEAU COVER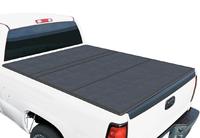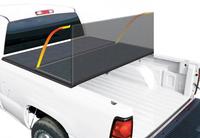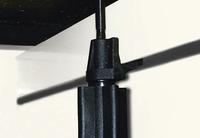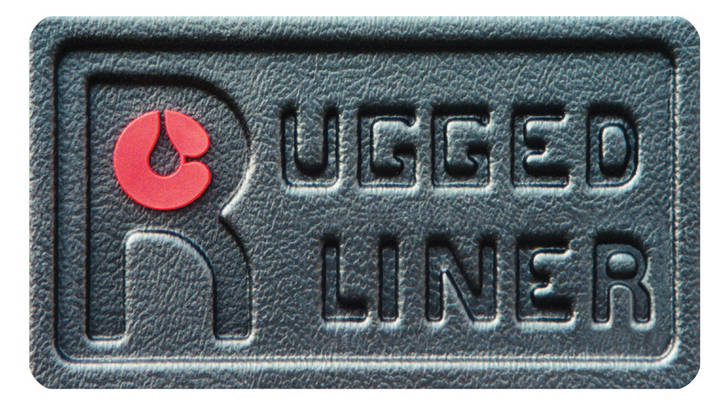 HARD FOLDING TONNEAU COVERS
INSTALLATION IS

SIMPLE

,

QUICK

,

EASY

, AND

SECURE



Features:


Easy on or off in less than six minutes
Completely assembled in the box - no loose parts
No tools required
Drive with the cover in the open or closed position
Tailgate lock can provide additional security
Sleek appearance improves gas mileage
Starting at Only $899.95 !!!

Click HERE for Rugged Liner Hard Tonneau Covers

DIRTY PARTS

- "For Those Who Like To Get Down On All Fours" TM