PIAA LP-SERIES LED LAMPS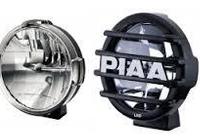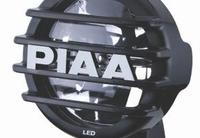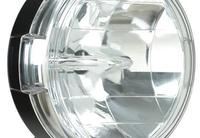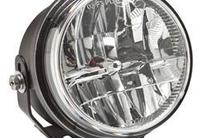 PIAA

LP-Series

LED Lights


Available at
DIRTY PARTS !!!
PIAA has expanded their line of Reflective LED Technology !!!
Now available in

3.5"

,

5"

,

6"

, and

7"

lens sizes !!!
PIAA wanted to perfect LED lighting when they designed rearward-facing bulbs and new "first-in-the-industry" reflector technology. The innovative design offers significantly improved lighting and beam control compared to conventional LED and halogen lamps with forward-facing bulbs. The result is greater visibility for drivers, with substantially lower energy consumption and increased reliability.
Key to achieving these performance advantages is PIAA's advanced Reflective Facing Technology (RFT). PIAA's exclusive computer-designed, multi-surface reflector concentrates and focuses the beam pattern of the rearward-facing LED bulbs more precisely than forward-facing LED lamps. RFT is featured in PIAA's LP530, LP550, LP560, and LP570 Series LED lamps.
All of PIAA's LED lamps provide brilliant illumination, but with lower power consumption than conventional LED and halogen lamps. They light the road with brilliant cobalt-blue color that is clearly visible to oncoming traffic, providing an added measure of driving safety. The lamps are compact and durable, with the cast aluminum housings and polycarbonate lenses.
Check out the complete line of PIAA LED lights using RFT Technology here:
carries the complete line of

PIAA

HID, LED, and halogen lighting products - contact us for technical or application information on any PIAA product
Check out all the PIAA lighting products

here

.
(

*

Discontinued size - limited to stock on hand)
DIRTY PARTS

- "For Those Who Like To Get Down On All Fours" TM