BULLDOG WINCHES AND RECOVERY GEAR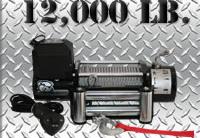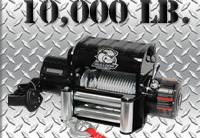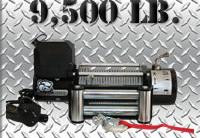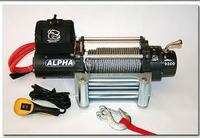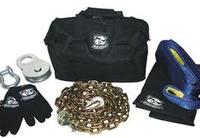 DIRTY PARTS carries the complete line of BULLDOG Winches and accessories.
The BULLDOG Alpha 9300 is a state-of-the-art winch offering the following features:
LIMITED LIFETIME WARRANTY
FASTER LINE SPEED
PREMIUM SERIES WOUND 6HP MOTOR
THICKER FRAMES
WATERPROOF 500A CONTACTOR SWITCH
THERMAL LIMITING SWITCH FOR MOTOR PROTECTION
HEAVY DUTY ROLLER FAIRLEAD
STAINLESS STEEL HARDWARE
EXCELLENT WATER RESISTANCE
BULLDOG
was founded on the principles of
Quality Innovation and Value-
offering an extensive line of Truck, Mid-Range and ATV winches with a broad assortment of accessories designed for the off-road and racing enthusiast. BULLDOG believes that Dirty Parts customers deserve the best quality product at the best price.
That's what BULLDOG products deliver!
Check out all the Bulldog products

here

.
DIRTY PARTS

- "For Those Who Like To Get Down On All Fours" TM